Father's Day: a tribute
For many, Father's day is a special day to remember all that dad has done for you to make you who you are today. Mary's dad, Bob Ernst Sr., passed away in November 1993 after a short battle with pancreatic cancer, and I know on this day more than any other she is missing him. So today she is sharing with you a small tribute to the wonderful father she lost. Mary, I know he would be so unbelievably proud of you and all you have accomplished.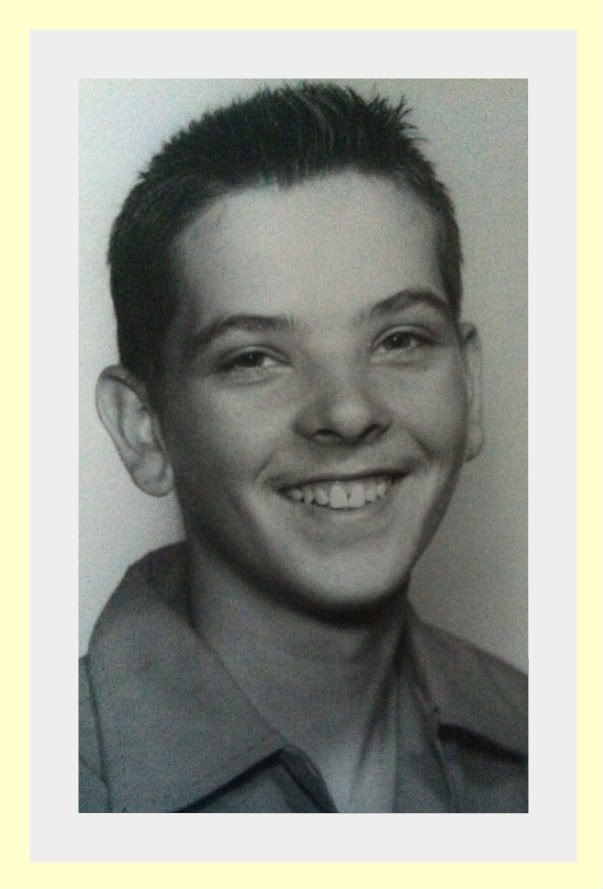 "What can I say? My heart is still aching 17 years later!
He had the biggest heart, the best laugh and he was the hardest working, most humble person I ever knew.
He loved his flannel shirts, his buffalo sabres, ice skating, buffalo chicken wings, labatt blue beer and winston cigarettes.
My favorite memory is when he came home one night to tell us that we were getting an inground swimming pool! I was in 5th grade and thought I was the luckiest person ever.
he died on november 6, 1993 of pancreatic cancer, he was 55.
words cannot express how much I loved him. His friends told me at his funeral that I was his favorite 🙂 that always makes me smile. "