Summer School- Flower style
Be prepared: this is a big post. We had such an amazing time at our floral workshop, a big thank you to everyone who participated. The creative juices were flowing and we were so impressed with what our students produced!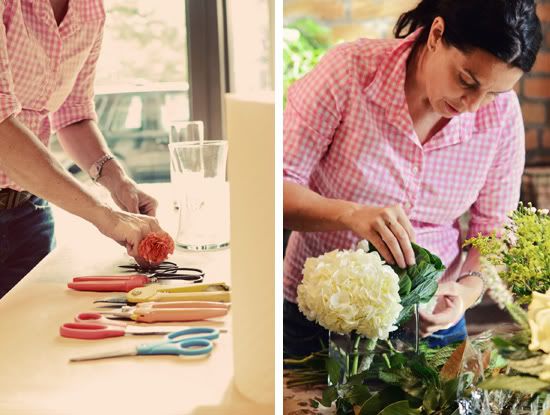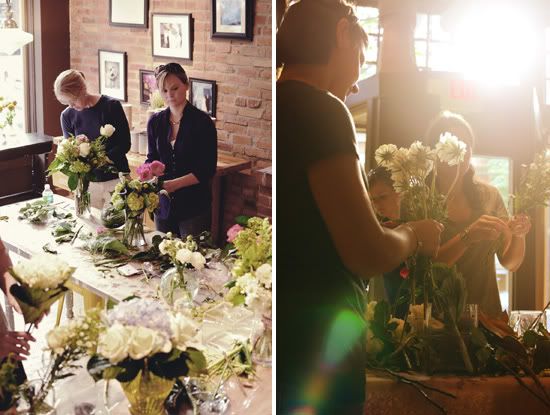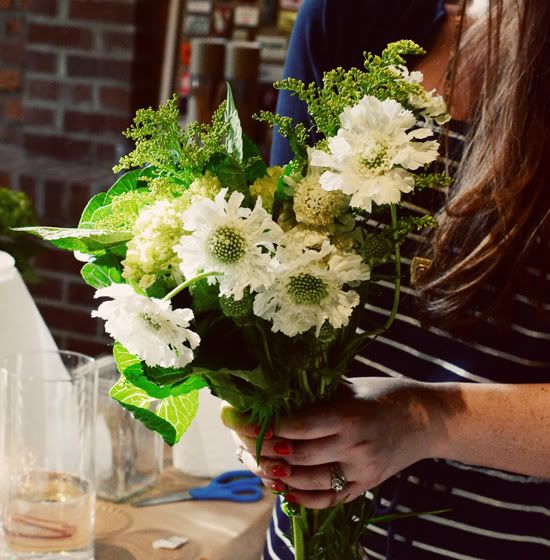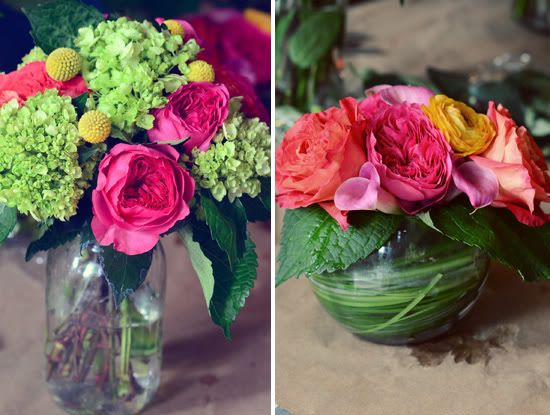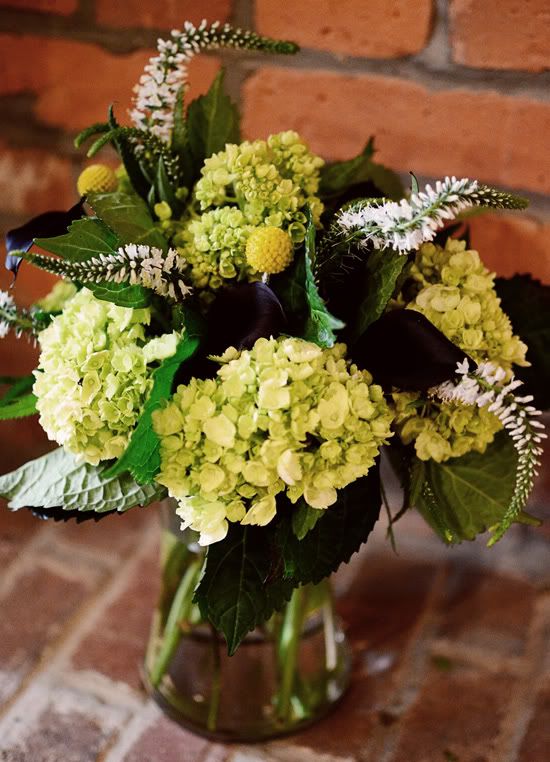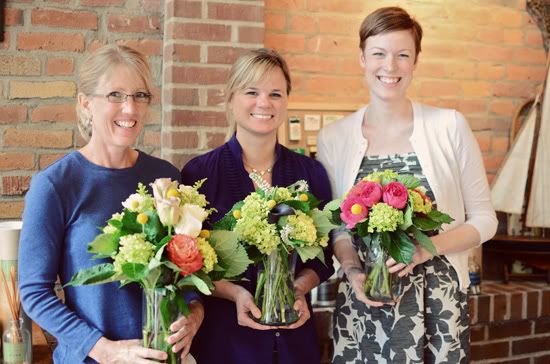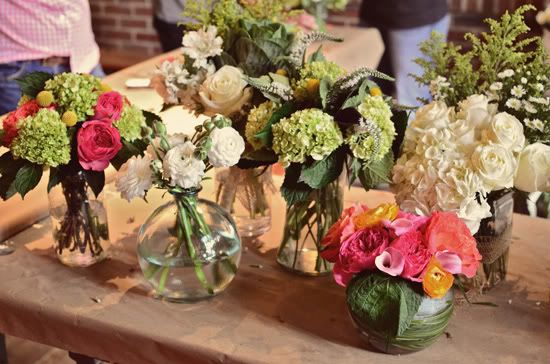 Also a
huge thank you
to
Emily B.
who took all of the photos. We cannot express how impressed we are with her gorgeous photography.